Discover the history of our company
Abattoirsdescrets is a wholesales distributing company with a large history of selling fresh and frozen pork products.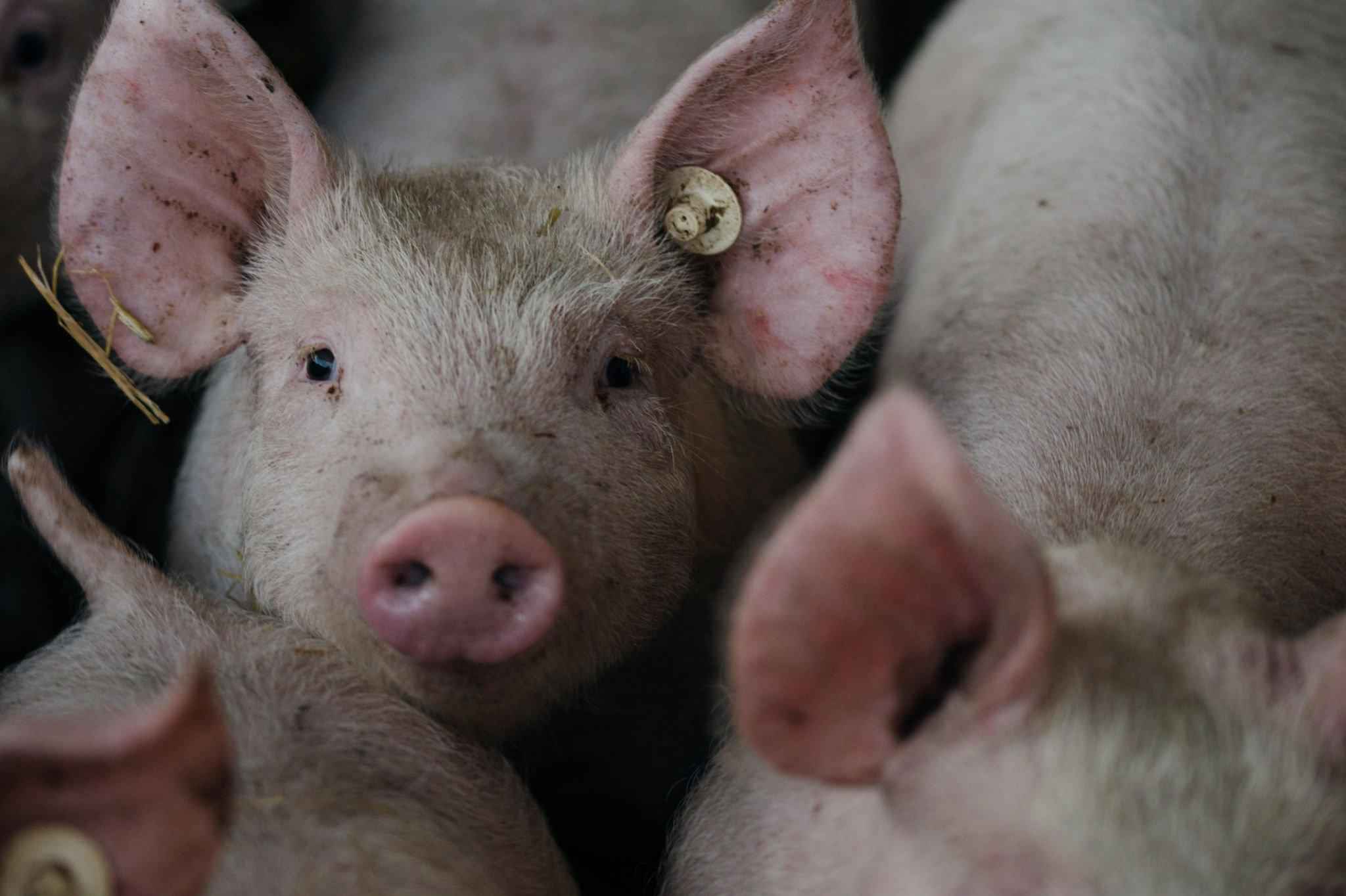 They did meet our product expectations in terms of quality. We buy pork parts and products from them all the time. We would definitely recommend them!
We Offer the best quality Pork Products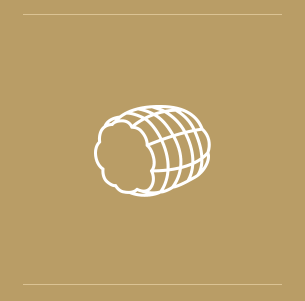 Quality Pork Meat
Raising pigs has been a part of our family history for over 2 decades now. We do supply quality pig and pork products which are fed with 100% organic products.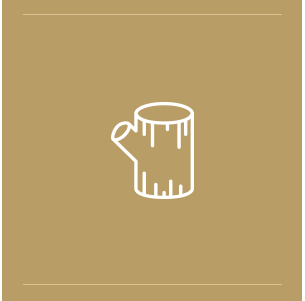 Nutrient Rich Feeding
We do feed our pigs with a mixture of alfalfa meal with whole soybeans, field peas and other healthy ingredients suitable for cattle growth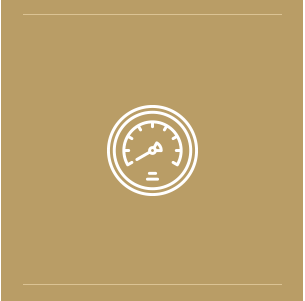 Low Temperature Storage
Storage Of pork and pig related Products in Proper Refrigeration Systems, Cold Room Doors and Cold Room Panels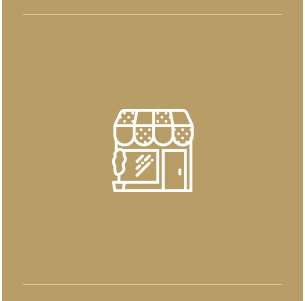 Retailing & Wholesaling Pork Products
We retail and wholesale pork products to our customers and partners. Contact us to know more on our plans.
Choose Abattoirsdescrets For Our Premium Quality Pork Products
Our customers can choose from a wide range of fresh and frozen pork and pig products. We offer excellent customer service and is a reliable partner for the retail, food service and pork processing industry.

We supply pork products to national and international retailers, as well as food service and food processing companies. Basic raw materials are supplied to industrial customers who then process pork into a wide range of meat products.

Contact us for more details on our products.