Contact us today
PLEASE VISIT OUR COMPANY

Write us a message
---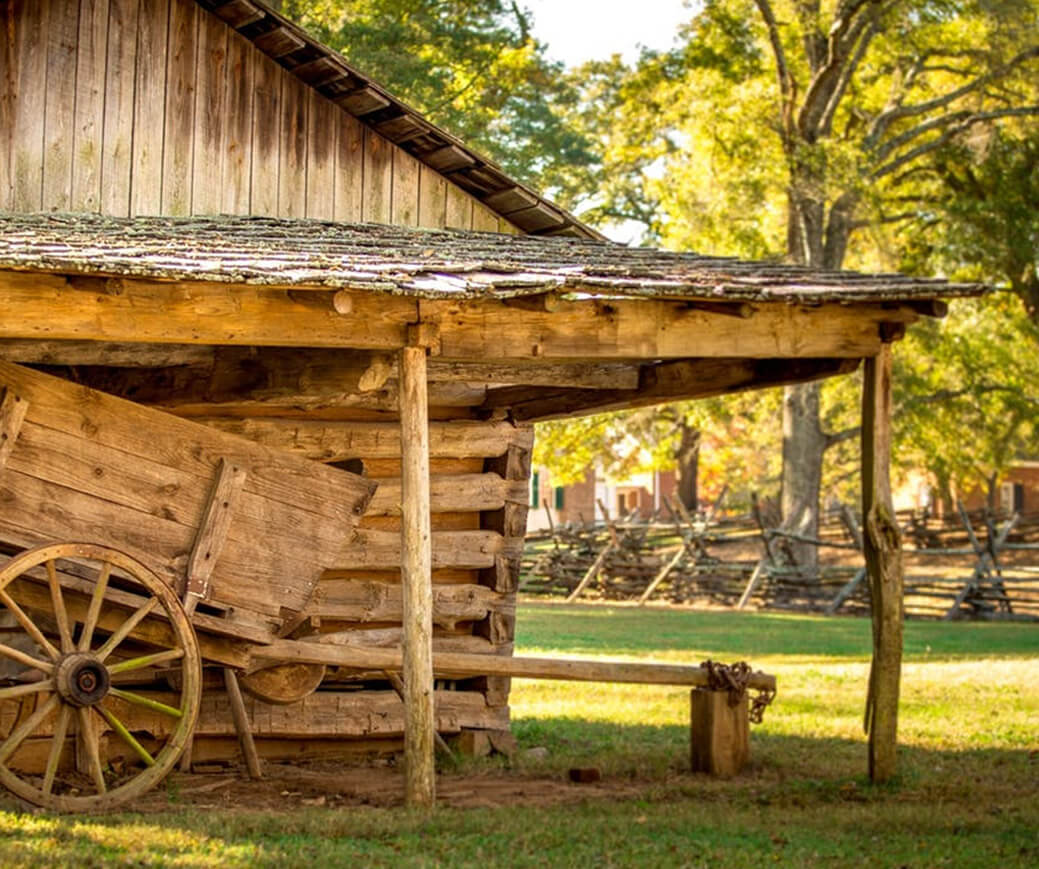 Abattoirsdescrets
---

---
---
Farm & Production facility:

5 Rue Joseph Jacquard, 01000 Bourg-en-Bresse, France
---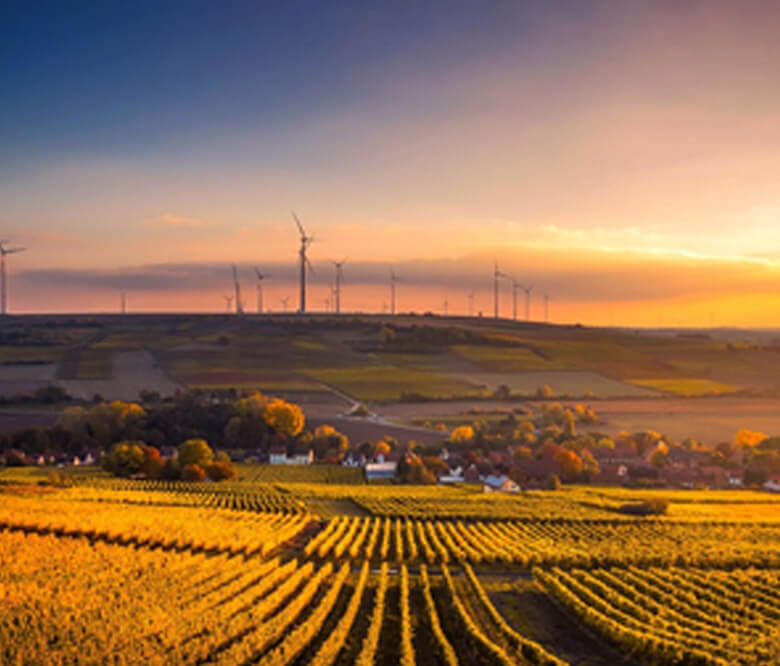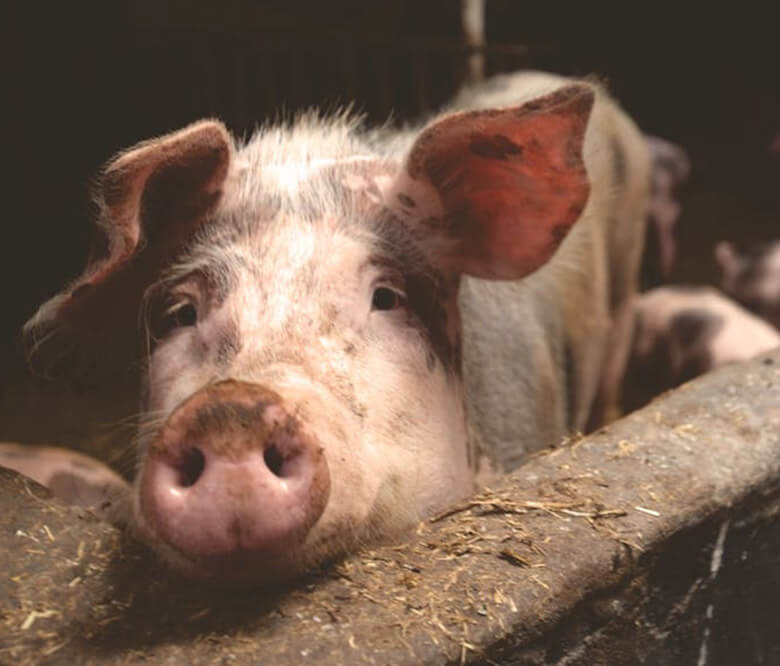 Choose Abattoirsdescrets For Our Premium Quality Pork Products
Our customers can choose from a wide range of fresh and frozen pork and pig products. We offer excellent customer service and is a reliable partner for the retail, food service and pork processing industry.

We supply pork products to national and international retailers, as well as food service and food processing companies. Basic raw materials are supplied to industrial customers who then process pork into a wide range of meat products.

Contact us for more details on our products.